Heat Bending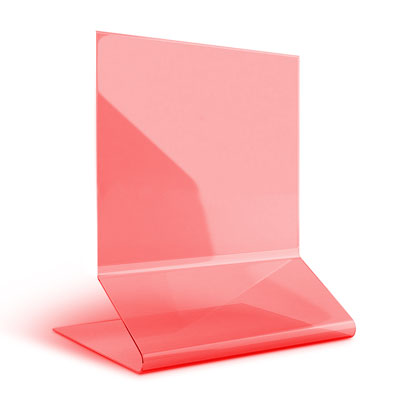 Application
Heat bending, also known as strip heating or line bending, is when thermoplastics are heated to specific temperatures where they can be re-molded or formed. After bending, the material is put into a fixture and then cooled. After cooling, the material holds its basic new form.
Heat Bending Process
This heat bending process is used with a variety of types of plastics; particularly acrylic and polystyrene, where it is often used to manufacture point-of-purchase displays.