Hot Foil Stamping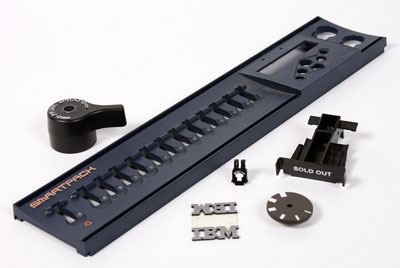 Application
Foil stamping is a specialty printing process that uses a heated die, pressure, and a foil film. The foil comes in rolls in a wide assortment of colors, finishes, and optical effects. Metallic foil is most commonly seen today – particularly gold foil, silver foil, copper foil.
Foils are also used to tip or the "Tipping" of raised letters on plastics for a dynamic effect.
Hot Foil Stamping Process
The hot die works similarly to a letterpress. Once heated, it presses the foil against the substrate material with enough pressure that the foil sticks only in the intended places, leaving an imprint. The heat activates the adhesive on the foil and if the object is plastic softens the plastic. When the pressure is released and the die is lifted away, the image is left on the object as the foil peels off.
Areas served
Acclaimed Printing provides printing services in the Metro and surrounding area. Our customer base is primarily in the Twin Cities (e.g., Minneapolis, St. Paul, Bloomington, Burnsville, Roseville, Maplewood, Brooklyn Park, etc.); however, also have customers in outlying areas such as Rosemount, Anoka, Elk River, Eden Prairie, and even Wisconsin.