Pad Printing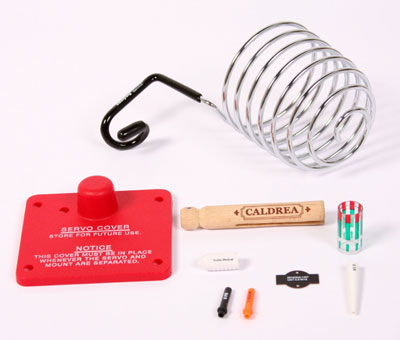 Application
Pad Printing is a printing process that can transfer a 2-D image onto a 3-D object by using a silicone pad to lift an image from a flat plane and depositing that image onto a 3-D object or a flat surface. Pad printing is used for printing on products that are otherwise difficult to print on such as medical, automotive, and electronic objects.
Pad Printing allows you to transfer ink to a variety of surfaces such as flat, cylindrical, spherical, compound angles, textures, concave, or convex surfaces.
Pad Printing Process
The pad printing process begins with a supplied image file. Next, we output the sized image to film and expose the film onto a chemically sensitive plate. This plate is then washed and the etching is revealed. When installed in the pad printer, the ink cup passes back exposing the ink filled etching. The silicone pad comes down over the etching, lifting the image from the etching then moves forward and down onto the flat or 3-D object.
Areas served
Acclaimed Printing provides printing services in the Metro and surrounding area. Our customer base is primarily in the Twin Cities (e.g., Minneapolis, St. Paul, Bloomington, Burnsville, Roseville, Maplewood, Brooklyn Park, etc.); however, also have customers in outlying areas such as Rosemount, Anoka, Elk River, Eden Prairie, and even Wisconsin.