About Acclaimed Printing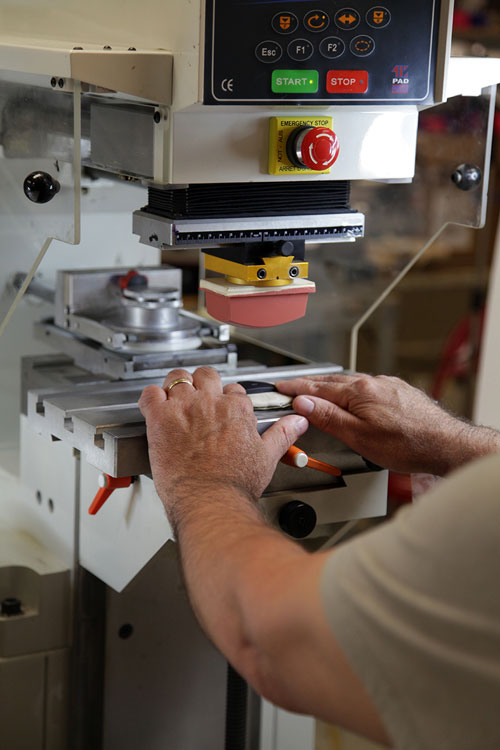 After working in the screen printing industry for many years, I decided one day to go out on my own, which led me to open Acclaimed Printing in 2002. This was a small business, however, it had a loyal customer base. At that time, we offered screen printing and a die cutting service; our primary business at that time was screen printing on hockey pucks and novelty sticks for college hockey teams.
I was excited to build this business into what I envisioned it to be and I was eager to add services to fit our customer's needs in an industry that is constantly evolving. Since 2002, we have added more services and we currently offer:
hot foil stampers
the ability to print cylindrical parts
fully automatic pad printers
sub-assembly work
heat bending plastic
screen printing
packaging
We have landed some rewarding projects such as the ability to print the Minnesota Golden Gophers National Championship puck in 2003 as well as printing 110,000 hockey pucks for the Minnesota Wild commemorating their first 5 years in the league in 2006.
With the growth of our pad printing business into medical components requiring high tolerances and 100% inspections, we see the industry constantly changing. We are always willing to add machines, people, and services as needed to meet our current and new customer's needs.