Screen Printing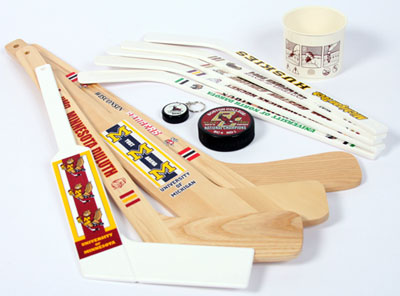 Application
Screen Printing is one of the most versatile and oldest of all printing processes. It can be used to print on a wide variety of substrates including paper, plastics, glass, metals, fabrics, and many other materials. The advantages of screen printing over other print processes is that a greater thickness of the ink can be applied to substrate over a larger area than is possible with other printing techniques.
Screen Printing Process
Screen Printing consists of three elements; the screen - which is the image carrier; the squeegee, and ink. The screen printing process uses a porous mesh stretched tightly over a frame made of wood or metal. Proper tension is essential for accurate color and registration. The mesh is made of porous fabric or stainless steel mesh. A stencil is produced on the screen either manually or photo chemically. The stencil defines the image to be printed. Ink is then forced through the fine mesh openings using a squeegee that is drawn across the screen while applying pressure, thereby forcing the ink through the open areas of the screen onto the substrate.
Areas served
Acclaimed Printing provides printing services in the Metro and surrounding area. Our customer base is primarily in the Twin Cities (e.g., Minneapolis, St. Paul, Bloomington, Burnsville, Roseville, Maplewood, Brooklyn Park, etc.); however, also have customers in outlying areas such as Rosemount, Anoka, Elk River, Eden Prairie, and even Wisconsin.